Course Description
This course is a self-paced asynchronous course.

Although we all have biases, they can be difficult to discuss because we do not want to be judged based on our beliefs. Unconscious biases are just that; they are unknown to us and hidden deep within us. Issues can arise when we make decisions based on these ideas because biases are not facts. Rather, they are generalizations and pre-judgements about others and the world around us that can seem either positive or negative. It will have you looking inwards and digging deep into your beliefs, bringing them to the forefront so you can explore the ways in which your biases impact how you interact with others.
Course Outline
Unit 1: Hidden Biases
Unit 2: Defining Bias
Unit 3: Bias Shortcuts
Unit 4: Deconstruct a Personal Bias
Unit 5: Building Rapport
Unit 6: Final Thoughts
What You Will Learn
By the end of this course, you will be able to:
identify hidden biases while making decisions
describe different types of biases
complete a self-assessment on a specific bias
deconstruct a personal bias to understand the root of this bias, and the possible implications
develop rapport and find commonalities with an individual who is (at first glance) different from you
identify the ways this knowledge will impact your personal and professional decisions moving forward
Notes
For assistance or more information, please contact openlearning@dal.ca.
The Faculty of Open Learning and Career Development recommends an intermediate level of English language proficiency for the most effective learning and participation in our online and face-to-face courses. A list of minimum recommended scores on some common English tests can be found on our website. If you have questions about your English language proficiency and ability to succeed in this course, please contact openlearning@dal.ca.
Recommended For
everyone!
Testimonials
"The real power in this course was the challenge it put on my own perceptions. The exercises didn't merely seek answers to questions, they sought the motivation behind the answers. This has helped me view the world around me through a new and broader lens. Taking a course like this will immerse you in helpful information without overwhelming you. It's a great approach to upgrade your understanding and skills. It's a great example of the power of continuing education when presented professionally."
~ Charles Gillis, Chief Administrative Officer, GrayRobinson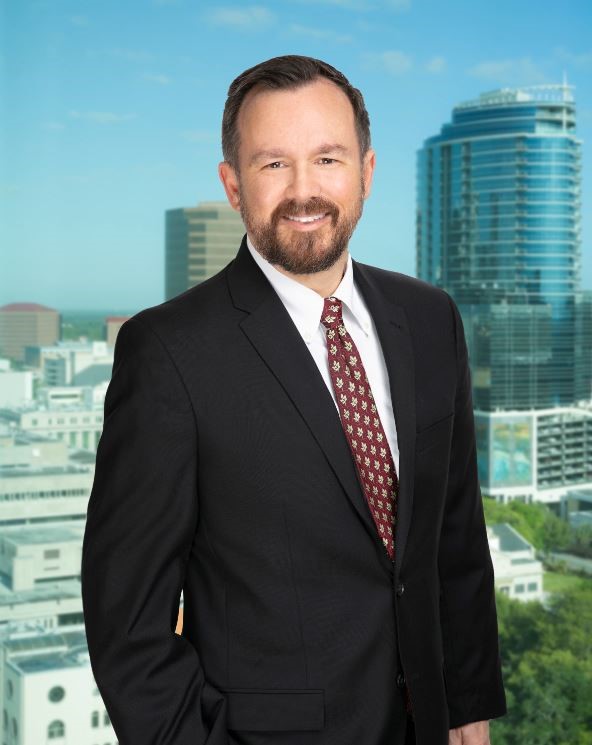 Enrol Now - Select a section to enrol in
Required fields are indicated by .