Course Description
This course is 15 learning hours inclusive of 4 hours of interactive online facilitated sessions. It is recommended that learners spend approximately 3 hours per week on this course.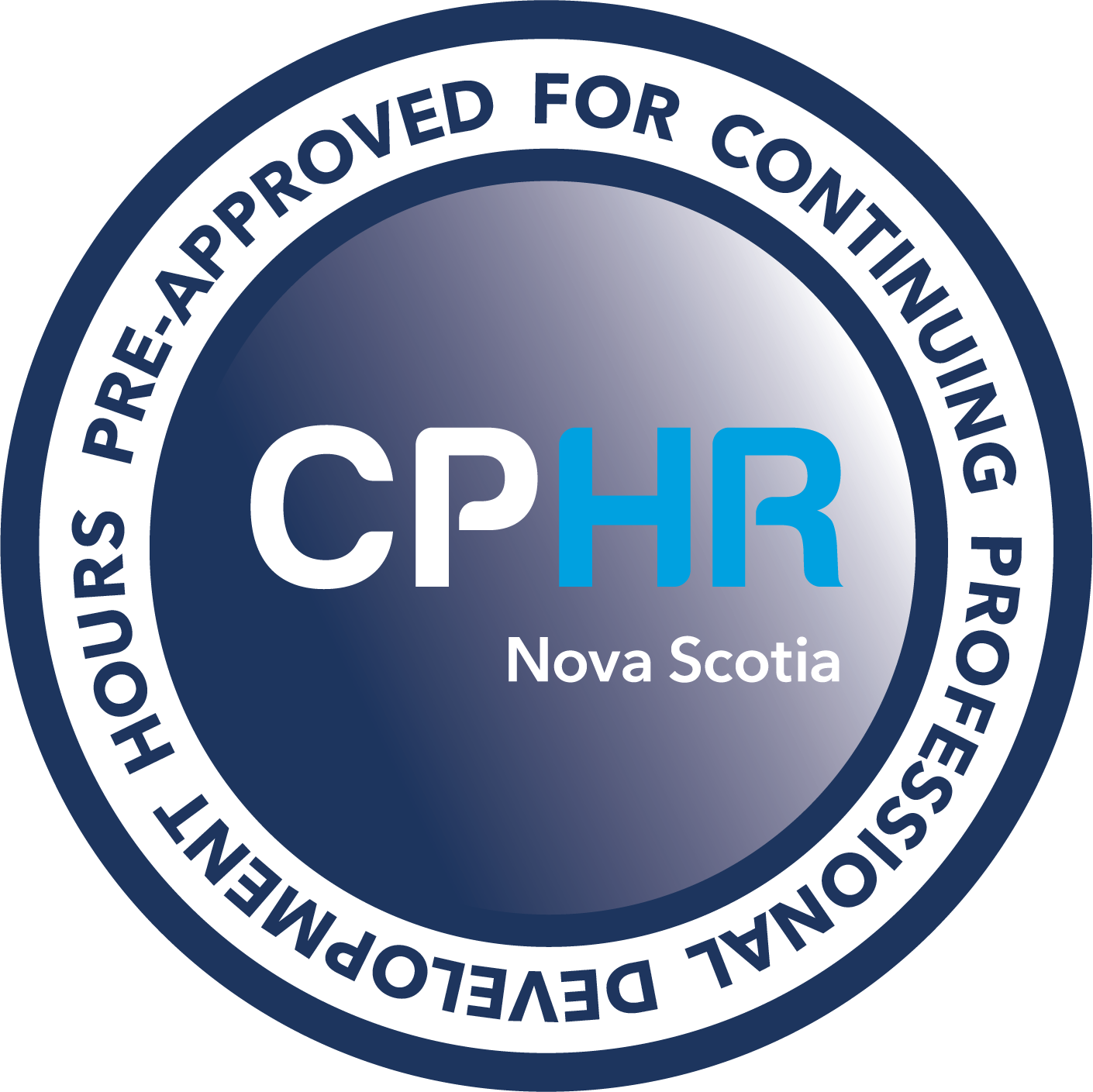 This course focuses on the process of creating buy-in to the strategic plan developed. Effective plan development and writing will be part of the experience, as well as how to present and communicate the plan to maximize uptake.
Course Outline
Module 1: Writing your Plan
Module 2: Communicating your Plan
Module 3: Selling your Plan
What You Will Learn
Steps to developing a Total Health and Wellness plan
How to predict challenges and prepare counterpoints
How to justify your plan and communicate your sales pitch to senior management
Notes
If you have any questions about this course, please send an email to openlearning@dal.ca
Course Microcredential

This course provides learners with the opportunity to earn a microcredential. A microcredential is evidence of the mastery of a skill or competency that is desired by employers. Dalhousie microcredentials are developed in collaboration with relevant industries and organizations. The microcredential is demonstrated by a digital badge that can be displayed on social media pages, digital resumes, personal webpages, and in email signatures. To earn the microcredential in this course, learners will need to successfully complete the competency-based assessment related to the microcredential.
Prerequisites
The three courses listed below are prerequisites as course materials and exercises in this course build upon prior learning in those courses. If enrolling in multiple courses at once, learners will receive a warning that prerequisites have not been met - please just click "ok" and continue.
Recommended For
Those in HR and supervisory positions who are looking to strategize and implement health and wellness plans in their organizations to ensure a healthier workforce with fewer sick days and more engagement, by enrolling in this and the other four courses in the Certificate in Total Health and Wellness Strategy
Managers and supervisors in any organization who want to build upon their existing experience and education in supervision and HR, by learning more about the impacts physical, mental and psychological wellness of employees have on the health of the organization
Graduates of HR programs who want to upskill and learn more about the fast-growing field of health and wellness
Consultants in the health and wellness field
Anyone interested in or already working in health promotions
Applies Towards the Following Certificates
Enrol Now - Select a section to enrol in
Required fields are indicated by .