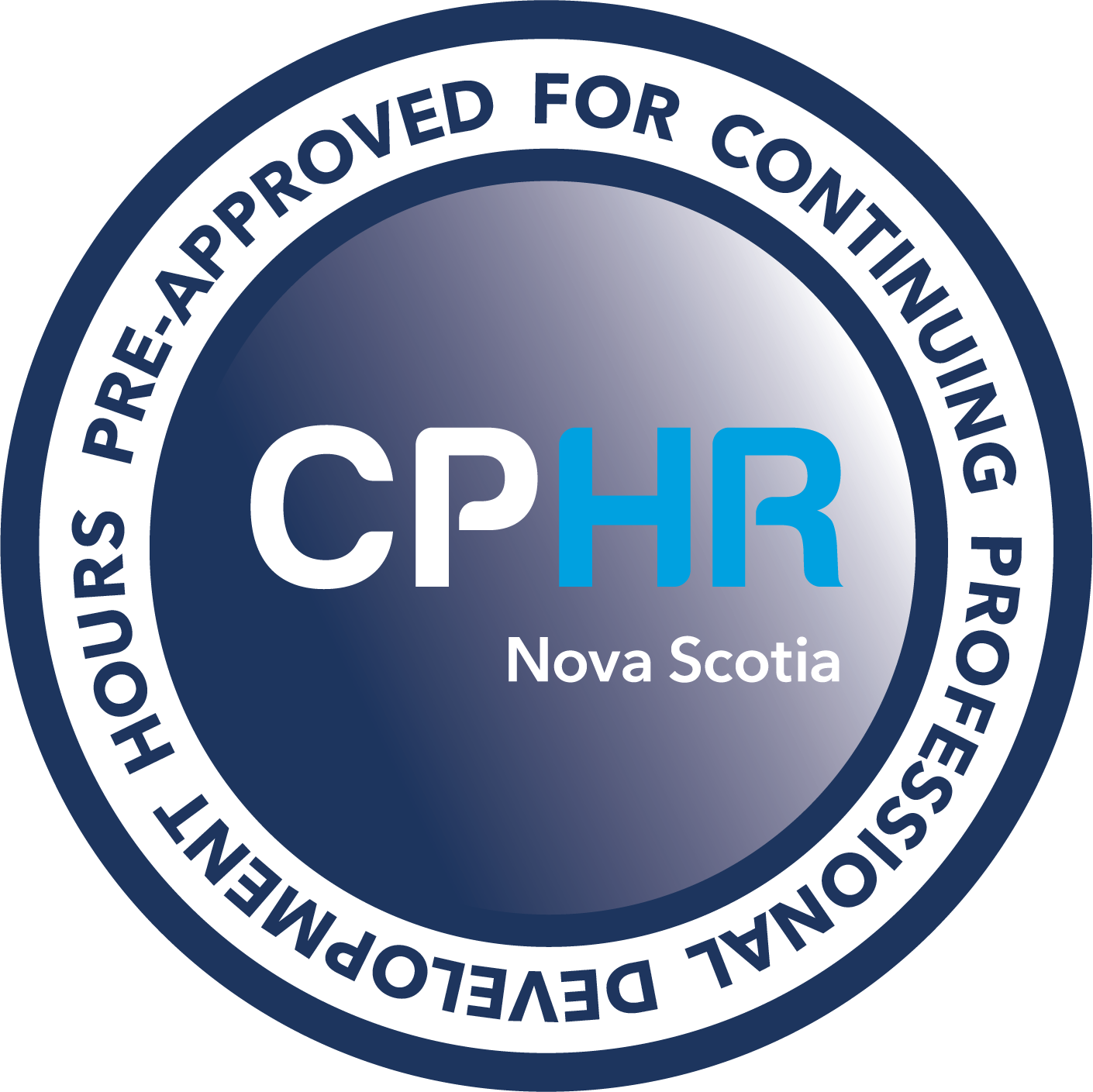 The Certificate in Building Positive Workplace Cultures will give learners the opportunity to explore the foundations of Positive Psychology, allowing them to apply the principles in a practical meaningful way in their own workplaces. Research demonstrates that workplaces that function with positive strategies experience greater success in their performance (Froman, 2010). Happy people tend to enjoy greater success in their health, their relationships, and in their work (Lyubomirsky, King, and Diener, 2005).
The Sanofi Canada Healthcare Survey (2020) states that employees are more apt to be satisfied with their jobs and to remain with their employer when there is a positive workplace culture. "The top three factors for a wellness culture are safety, good relationships with co-workers and a good relationship with the immediate supervisor."
This online certificate program will empower participants to uncover ways to enhance their workplace relationships using insights pulled from research. The tactics learned will be meaningful, easy to apply, and most importantly, impactful. Using a scaffolding approach to the required courses, learners will explore how Positive Psychology can help optimize self, others, and entire organizations. When we want to influence change in any setting, we must first start with a clear awareness of our own contributions and presence. The certificate has been designed to foster the exploration of these principles as they relate to ourselves, our relationships with others, and finally with our workplaces.
This series of courses is designed for those individuals who don't want to wait to see what their workplaces will look like post-pandemic. It's intended for those who want to actively shape how their workplaces look and feel.
What Will You Learn?
Theories about the foundational principles of Positive Psychology.
Techniques to orient towards optional functioning in all aspects of your life.
Techniques that will help you support the optimal functioning of those around you, including family, friends and co-workers.
How to design programs and interventions aimed at cultivating the benefits of a positive workplace.
Who Should Take This Certificate?
This online certificate will be of benefit to anyone currently in, or aspiring to be in, a supervisory or leadership role, including union representatives who want to apply the principles of positive psychology to enhance their leadership skills and to make a difference in their workplace culture. While focused on the workplace, the skills gained in the program can be beneficial in day-to-day living as well.
How Will You Benefit?
The Certificate in Building Positive Workplace Cultures can help you:
Develop personally by becoming more confident and more resilient
Improve your leadership skills by learning how to help others using the principles of positive psychology
Create a custom approach to changing your workplace culture
Create a return on your organizational investment
Fees & Schedule
Those wanting to take the Certificate in Building a Positive Workplace Cultures will need to register for each of the four required courses and to choose one elective. The cost for each of the core courses is $795. You do not need to sign up for them all at once, but you do need to finish all required courses and the elective within three years of starting your first course.
Courses have specific start and end dates, but participants can watch the videos, and complete the readings and activities independently in advance of the weekly one-hour live facilitated sessions.
The courses in the Certificate in Building Positive Workplace Cultures are designed to build upon each other, so at the end of the five courses, learners will have an actionable strategy. It is recommended that learners take the courses in the following order, although the one required elective can be taken at any time during the course of studies:
Foundations of Positive Psychology
Application of Positive Psychology Principles for Self-Care
Application of Positive Psychology Principles to Influence Others
Adaptation of Positive Psychology Principles in Policies and Procedures
See each course description for the current schedule.
For assistance or more information, please contact openlearning@dal.ca
Note: If you are taking this certificate as part of your required Continuing Professional Development (CPD) hours to maintain your CPHR-NS designation, please be aware that even though all four core courses are pre-approved for CPD hours, not all elective courses are. Please check the elective courses available to see which ones have been pre-approved.
Testimonial
I earned this certificate and one I am very proud of!. Michael MacDonald and Dalhousie delivered an exceptional learning experience which further fueled my passion in workplace culture. Learning the foundations of positive psychology, theories and different applications to try with individuals, teams, organizations was eye-opening. Introducing me to the super-heroes of the space, too many to list, and supporting the understanding of ideas and tools is imperative given the current state of work and most definitely the future world of work! I highly recommend this course as a learning opportunity and am inspired that the academic world sees the need for this in our workplaces! Thank you Michael and Dalhousie!
~ Kim Avolio, Training Manager, Canteen Canada

Take your learning to the next level with a professional designation
Interested in earning a professional designation in project management, business analysis or human resource management? Learn more by checking out our Diploma in Professional and Leadership Studies.