Course Description
This course is 15 learning hours inclusive of 4 hours of interactive online facilitated sessions. It is recommended that learners spend approximately 3-hours per week on this course.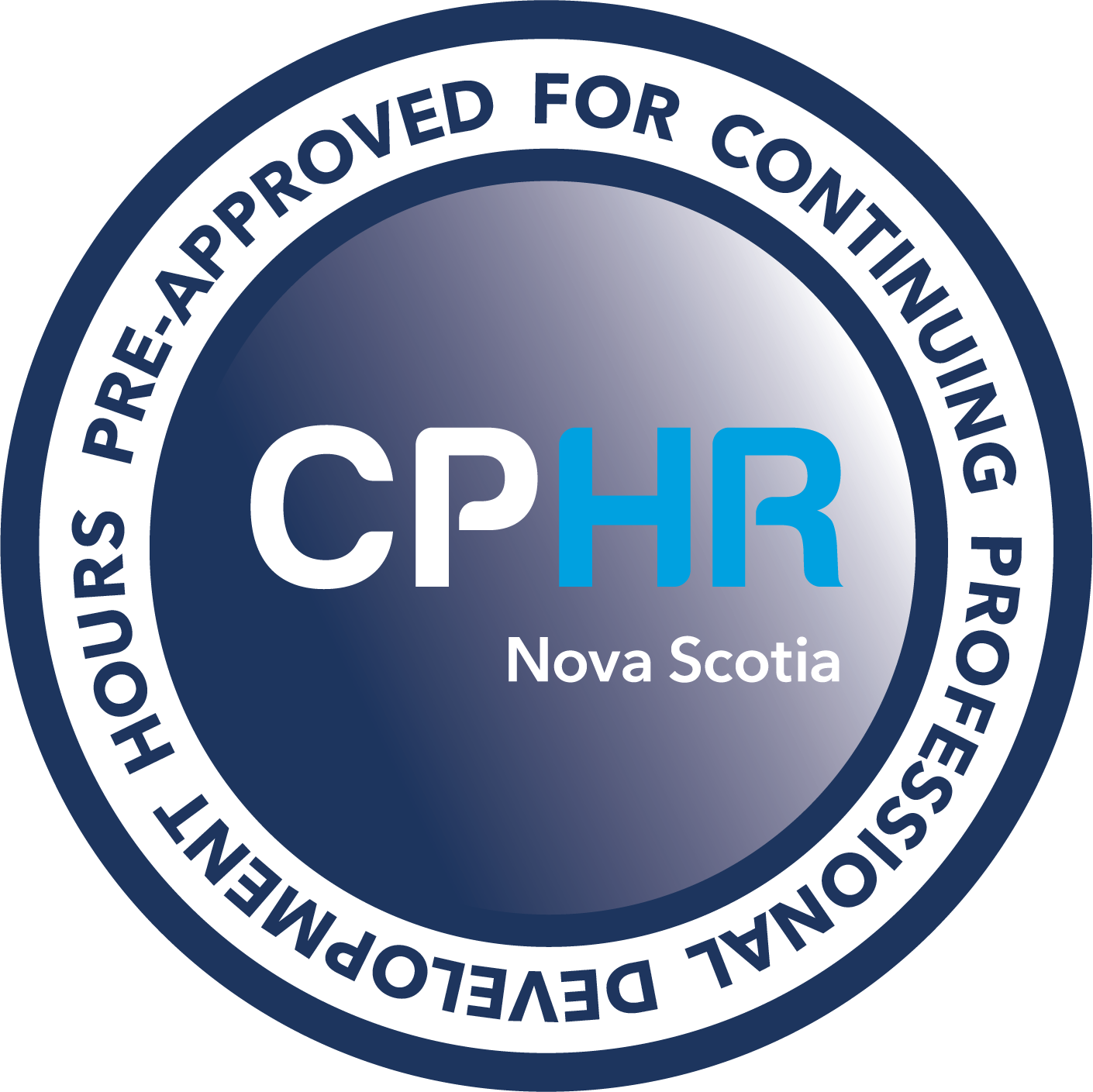 In this course participants will be introduced to the basic tenets of Positive Psychology. Through exploring Dr. Seligman's PERMA model and Dr. Frederickson's Broaden-and Build theory, you will explore how our brain chemistry affects our mood and mental states, and how these models and theories can be applied to our everyday lives as they are instrumental in our relationships with others. Deepen your understanding of positive psychology by taking this course on its own or taking it as the first course in the Certificate in Building Positive Workplace Cultures.
Course Outline
Module 1: What is Positive Psychology?

Module 2: Benefits of Positive Psychology

Module 3: Seligman's PERMA Model

Module 4: Fredrickson's Broaden-and-Build Theory
What You Will Learn
• How to recognize the role of our neurochemistry and how this influences our mood and mental states
• How to utilize Seligman's PERMA model as a way of understanding positive psychology
• How Frederickson's Broaden-and-Build Theory relates to interpersonal relationships and how this can shape our understanding of positive psychology
Recommended For
Anyone currently in a supervisory or leadership role, or those who aspire to such roles, who want to apply the principles of positive psychology to enhance their leadership skills.
While focused on the workplace, the skills gained in the program can be beneficial in day-to-day living as well. The application of positive psychology techniques will empower and enable participants to meaningfully shape and influence their respective workplaces using a positive lens. This lens has been demonstrated to foster confidence, promote enthusiasm and broadens resilience.
Applies Towards the Following Certificates
Required fields are indicated by .