Course Description
This course is 15 learning hours inclusive of 4-hours of interactive online facilitated sessions. It is recommended that learners spend approximately 3-hours per week on this course.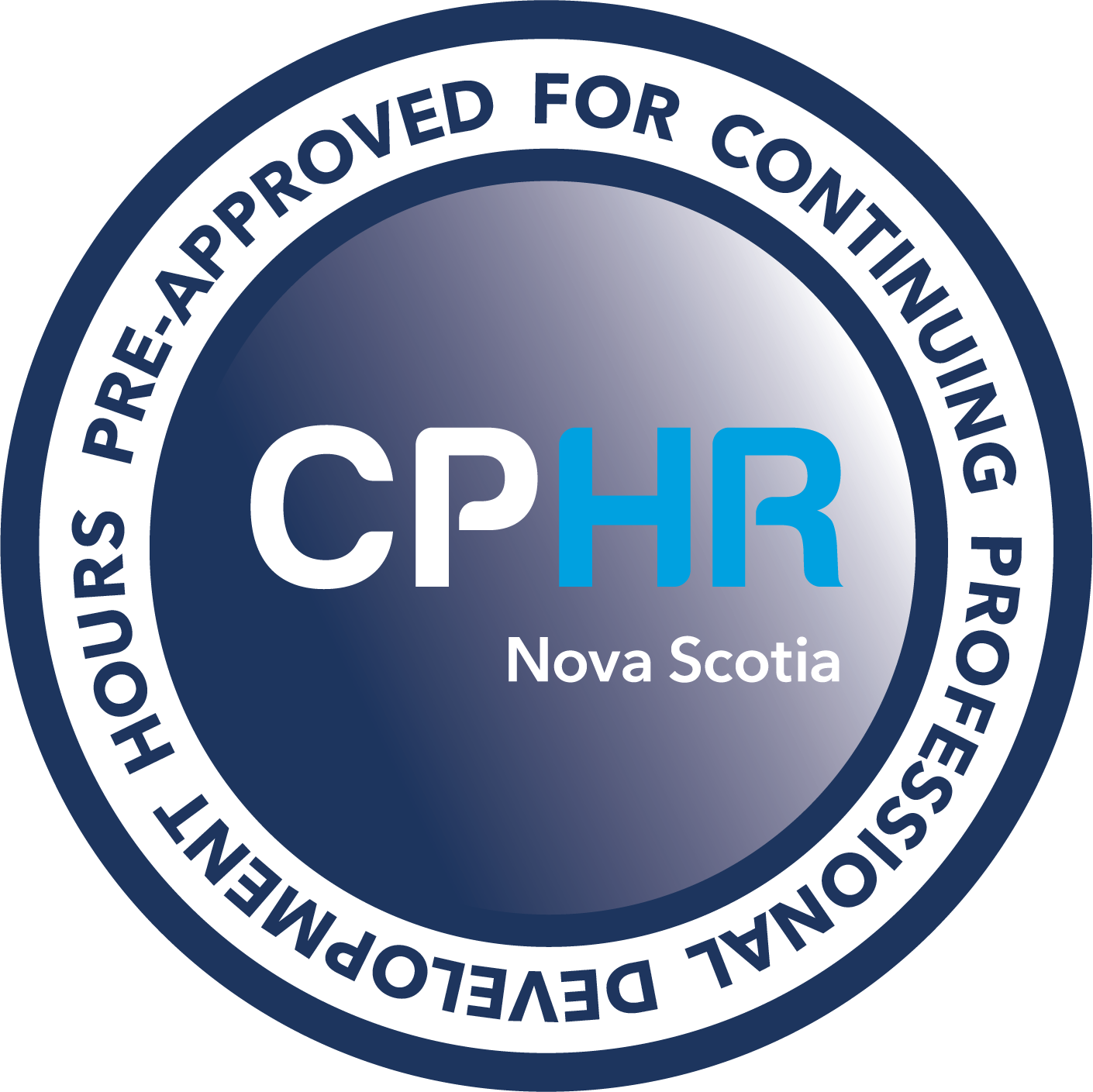 In this course, participants will explore intentional approaches that foster more constructive and positive interactions with others including family, friends and co-workers. It will focus on mental health as a way of understanding its impact on others' behaviour and as well as fostering an empathic response to their situation. Learn how to reframe negative situations and realign them in a more constructive manner where possible.
Course Outline
Module 1: Understanding Mental Health of Self and Others

Module 2: Communicating Positively

Module 3: Understanding the Role of Choice

Module 4: Dealing with Negative Situations
What You Will Learn
Evidence-based strategies and approaches aimed at creating more constructive and positive interactions with others
Conversational strategies that set the stage for more positive and successful interpersonal dynamics
Strategies to reframe negative situations and reorient them to more constructive outcomes
The role of purpose, meaning and values in shaping our interactions.
Prerequisites
The two courses listed below are prerequisites as course materials and exercises in this course build upon prior learning in those courses. If enrolling in multiple courses at once, learners will receive a warning that prerequisites have not been met - please just click "ok" and continue.
Recommended For
This course will benefit anyone currently in a supervisory or leadership role, or those who aspire to such roles, who want to apply the principles of positive psychology to enhance their leadership skills.
While focused on the workplace, the skills gained can be beneficial in day-to-day living as well. The application of positive psychology techniques will empower and enable participants to meaningfully shape and influence their respective workplaces using a positive lens. This lens has been demonstrated to foster confidence, promote enthusiasm and broadens resilience.
Applies Towards the Following Certificates
Enrol Now - Select a section to enrol in
Required fields are indicated by .